Fauntleroy Night Out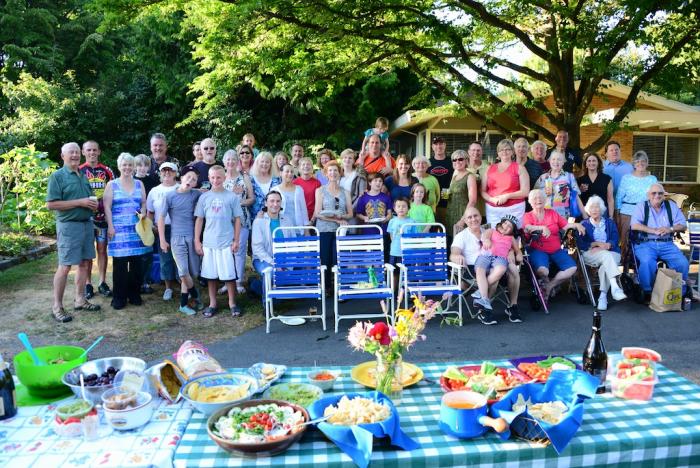 Seattle Night Out 2013 was Tuesday, August 6! Many Fauntleroy neighbors gathered for food, fun, and friendship. For more information about this nationwide event, visit the Seattle Police Department Night Out webpage.
Patrick Robinson, West Seattle Herald, dropped by the block party on the 4500 block of SW Henderson St. Read Night Out in West Seattle was fun with purpose (West Seattle Herald, 8/6/13). Photo above and one below courtesy of Patrick Robinson - West Seattle Herald.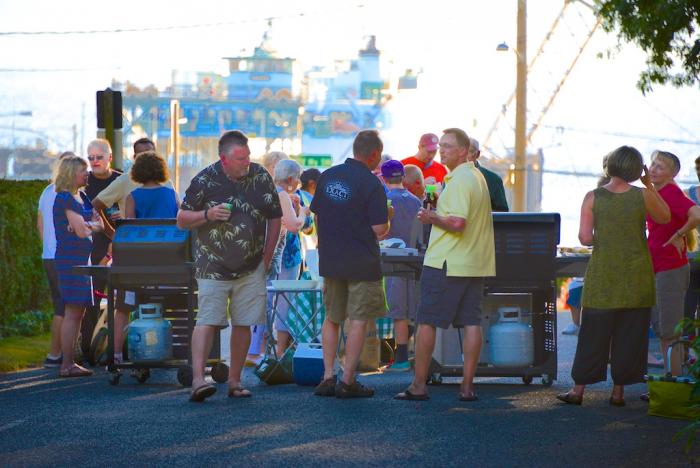 Share your own photos by e-mailing them to FCAcommunications@gmail.com.
Photos from Night Out 2012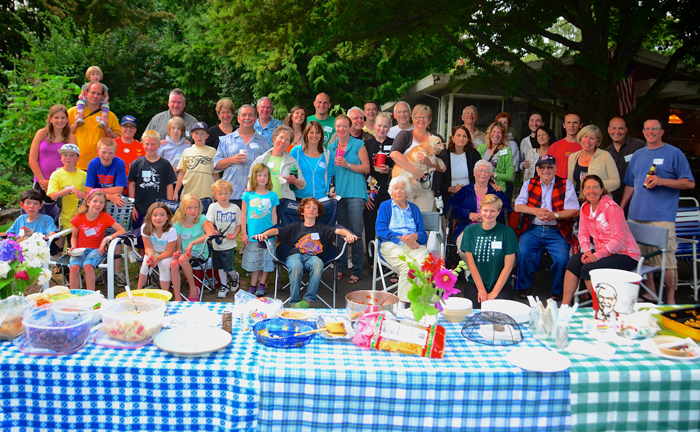 2012 Seattle Night Out photo by Patrick Robinson - West Seattle Herald